Upcoming Home Decor & Furniture trends for 2019 (from Gaël)
2018 coming to an end, it's that time of year for the upcoming design trends for 2019. I've broken it down to 6 ideas that will be used by home decorators everywhere.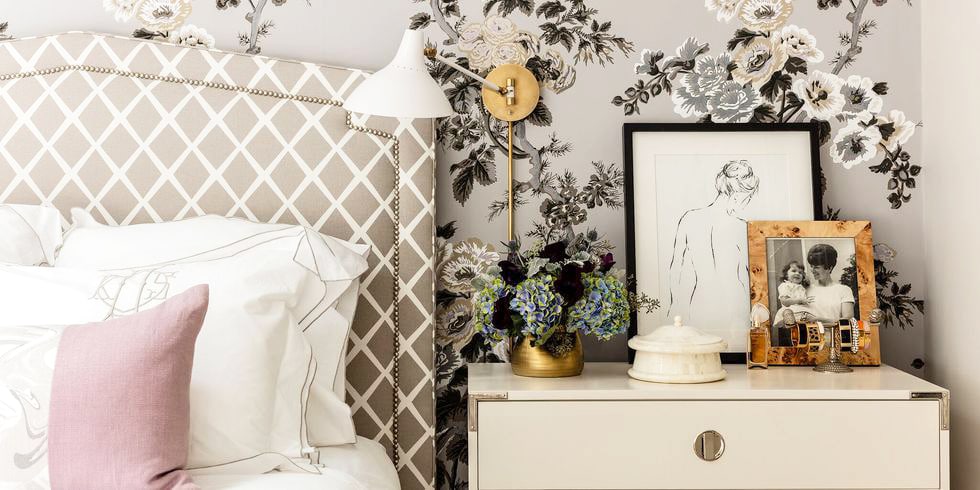 This decorating trend has been around for some time. Next year, however, we will see the floral motifs in a new light. Decorators expect to find exaggerated proportions and contrasting colours used for this timeless decorative motif. Match your floral wallpaper and fabrics with live flowers and green plants to add a natural and eco-friendly atmosphere.
"The traditional beauty of floral patterns, either abstracted or straight up chintz, will be the pattern to use." — Erin Gates of Erin Gates Design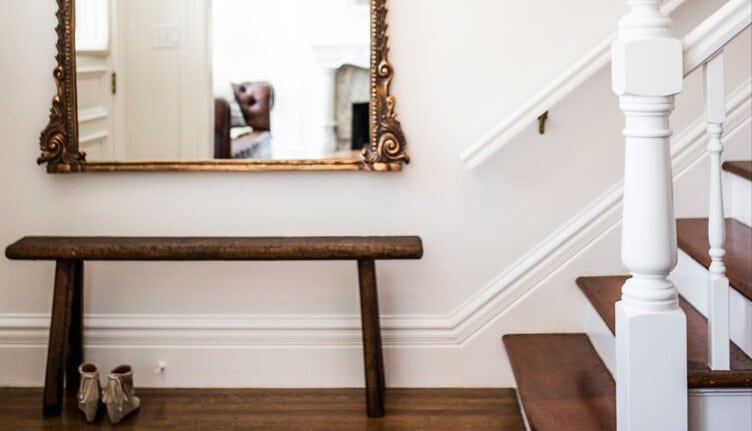 Many decorators and designers have noticed a shift in the home owners demand for a more authentic experience, especially for lighting and wooden furniture. Handmade products personalise your home, and like natural elements, helps shift homes focus from the tech world to the natural world.
"Items made by hand using sustainable materials like jute, rice paper, and clay will be in, in 2019. We see people needing these grounding elements in their homes as a way to feel more in touch with the earth and their roots." — Kristen Peña of K Interiors
Our teams have selected the MASON catalogue for a perfect authentic look
view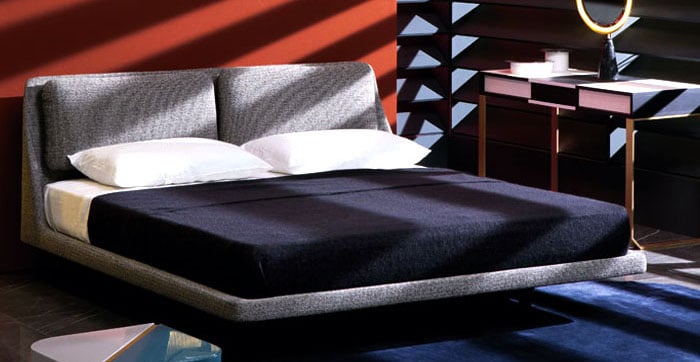 In reaction to the past years bright colours trends, deeper and bolder colours are making a strong come back into 2019. Richer shades throughout a home can bring out furniture and decor. Dare with colours like navy, black, forest green, dramatic red or burnt yellow. Check the 2019 Pantone colour which is right in that trend.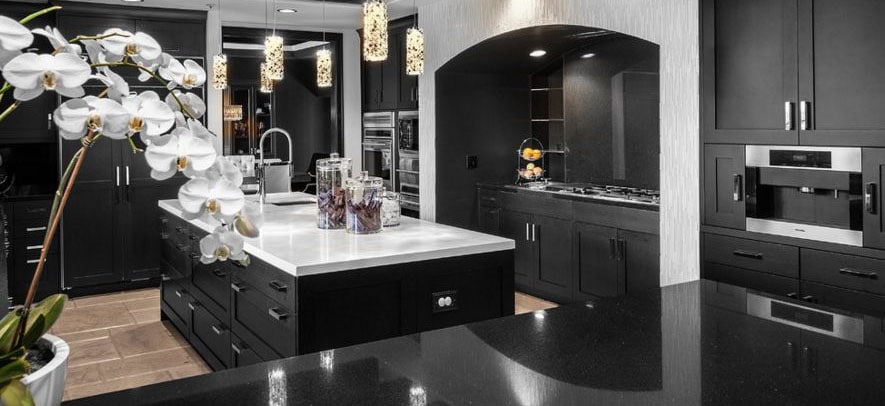 The power of the black colour contrasted with a pure, softer white brings so much power and balance into a room. It is a bold but stylish choice, especially for a kitchen. It is a truly timeless trend and favourite from designers.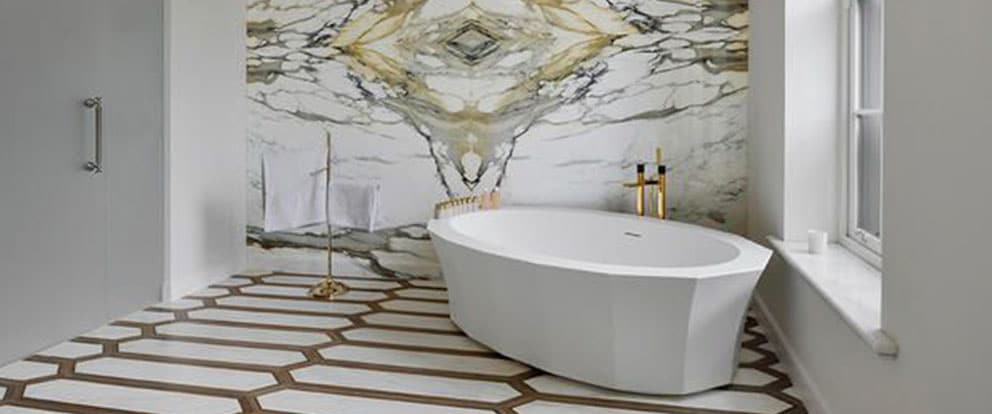 Visible and beautiful raw materials still have their place inside cozy homes. Their contrast with soft furniture highlights the comfort of sofas, armchairs and thick rugs. The association of raw materials such as wood and metal, glass and metal, granite and golden metal are going to be on top of the sales in 2019. Acrylic is still here too. Make sure to follow all these trends in the coming year: wood vanities, glass and steel, acrylic, stone, copper, concrete, granite and brass.
Check out the HOMA Collection and get all the trendy wood furniture you need
Want some more gold, brass and copper in your life? Check the PHIRA Collection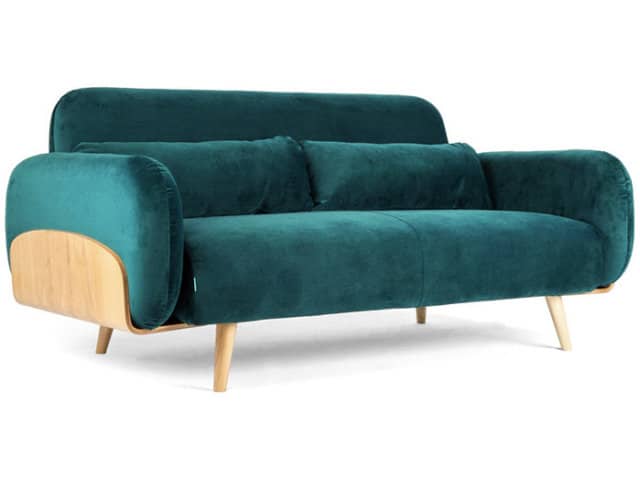 A few years back, velvet was perceived as an old-fashioned and stuffy trend, but it is now considered a luxurious accessory. This complex fabric has already begun to receive a lot of attention, bringing many designers to think that velvet decor will be one of the most sought-after trends in 2019.
Check out our partner company, meeloa, offering a beautiful velvet sofa.